Civil Litigation & Appeals
The civil litigation attorneys of Singleton, Davis & Singleton have extensive experience in the areas of civil litigation, appeals and arbitration, particularly in regard to zoning, land use, and real estate related matters, contracts, construction, and business issues.
The firm is particularly well versed in Article 78 proceedings and appeals relating to municipal zoning determinations. We regularly appear before the trial and appellate courts, and the partners have been attorneys of record in dozens of recorded court decisions.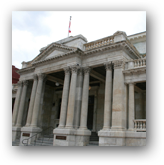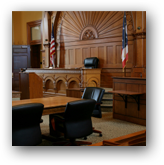 Serving clients throughout New York and Fairfield counties:
Westchester County, Putnam County, Fairfield County (Connecticut), New York (Manhattan), Dutchess County, Rockland County