General Business, Corporate and Commercial Law
The Mount Kisco business attorneys of Singleton, Davis & Singleton represent and provide legal counsel to a wide variety of large and small area businesses, ranging from professional offices and retailers, to real estate investment companies, commercial landlords, shopping center owners and construction companies, to private schools and health clubs. We provide full services to businesses, ranging from the establishment of corporations, partnerships, and limited liability companies, to advice concerning daily operations and problems that arise.
Our experienced attorneys can help with all of your corporate, commercial and business law needs. Contact us today to speak with attorney that specializes in the complexities of business law and can help you understand what is needed to successfully achieve your goals.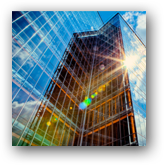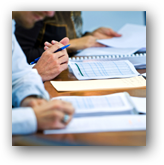 Serving clients throughout New York and Fairfield counties:
Westchester County, Putnam County, Fairfield County (Connecticut), New York (Manhattan), Dutchess County, Rockland County