Trusts, Estates, & Wills
Law runs in the family here at Singleton, Davis & Singleton. Generations of our family have taken care of generations of yours. We understand what it means to take care of the next "crop," so that the family legacy will be protected, strong, and ongoing for years to come. Our active practice in this area ranges from drafting simple wills, to establishing trusts, to helping clients plan complex estates. We also help executors and administrators with probate and estate administration.
Our attorneys can help with all of your estate planning needs. Contact us today to speak with an estate planning attorney and let us help you take care of the next generation.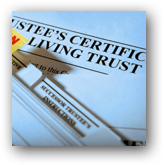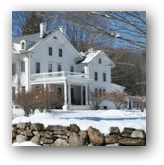 Serving clients throughout New York and Fairfield counties:
Westchester County, Putnam County, Fairfield County (Connecticut), New York (Manhattan), Dutchess County, Rockland County